Whether working in an office, retail store, restaurant or remotely, the technologies you use should be seamless, all inclusive, exceed expectations, scale as you grow and support you 24/7, all for one low price.
SharpLink designed RetailBox® from the ground up, based on extensive and direct feedback from businesses spanning all verticals.
Significantly improve your infrastructure on the front end, while saving serious time and money on the back end.
RetailBox®
as low as $149.95 per month, per location
+ primary internet charge, 3 year term.
Businesses demand high-quality, reliable bandwidth to ensure their systems and applications are running at their best. RetailBox® delivers this speed and availability when you need it most.
Connect in the office, in the cloud, and from home offices with industry-leading internet services, including: Cable, DSL, Fiber, EoC, T1, Cellular, Fixed Wireless, and Satellite.
Even better? Our extensive portfolio of mission-critical services is available nationwide, ensuring every user can connect at all times from any location.
From the Data Center to the Edge
All From One Pane of Glass
SimpleWAN makes it easy to connect, secure and automate your distributed and remote networks.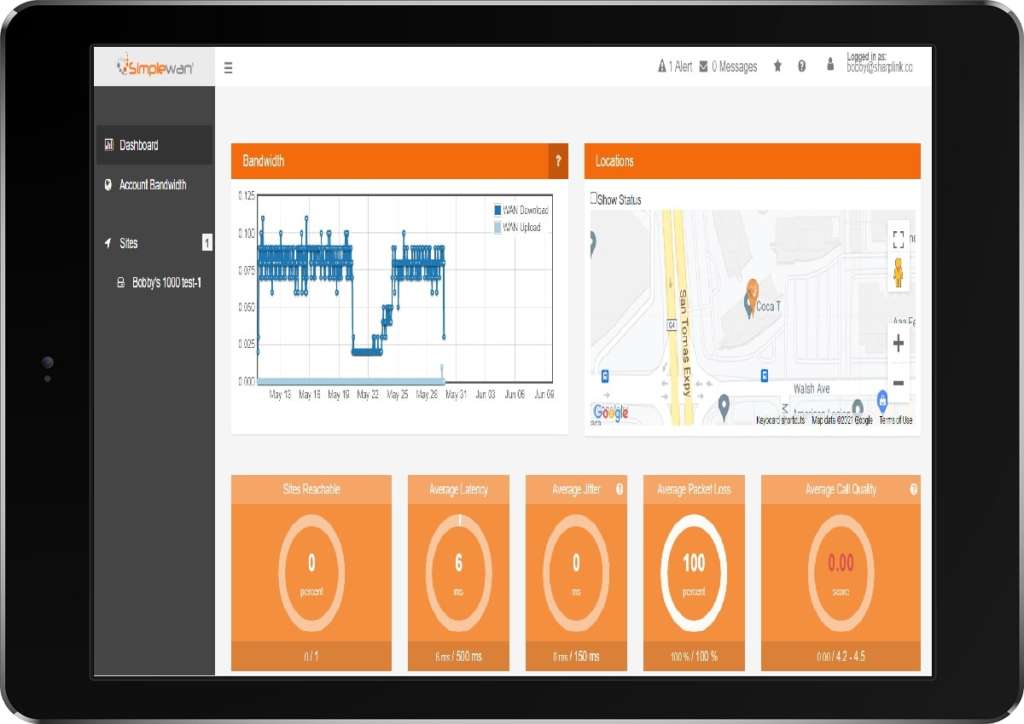 Improve the Customer Experience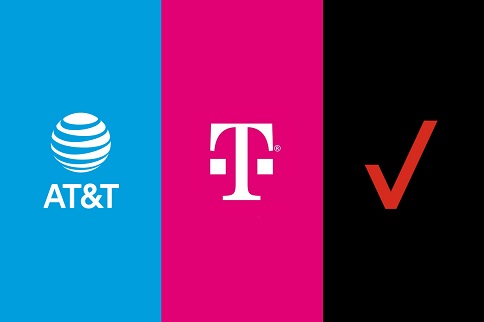 Provide Reliable WiFi Throughout Your Business Location
Give employees and customers the fast, dependable connectivity they need with our Managed WiFi service. We'll handle day-to-day management and support so your IT team is free to focus on critical tasks and new challenges.
Evaluate your ability to prevent, detect, contain, and remediate a ransomware attack. You do all you can to keep ransomware from getting into your environment, though you know that by large, compromises are still inevitable.
Our Ransomware Risk Assessment evaluates your environment for vulnerabilities exploited by modern, rapidly evolving ransomware attacks, as seen in the headlines of all media outlets. Our experts achieve this by assessing the impact a ransomware attack could have on your internal network, discover what data could be jeopardized or lost, and test the ability of your security controls to detect and respond to a ransomware attack.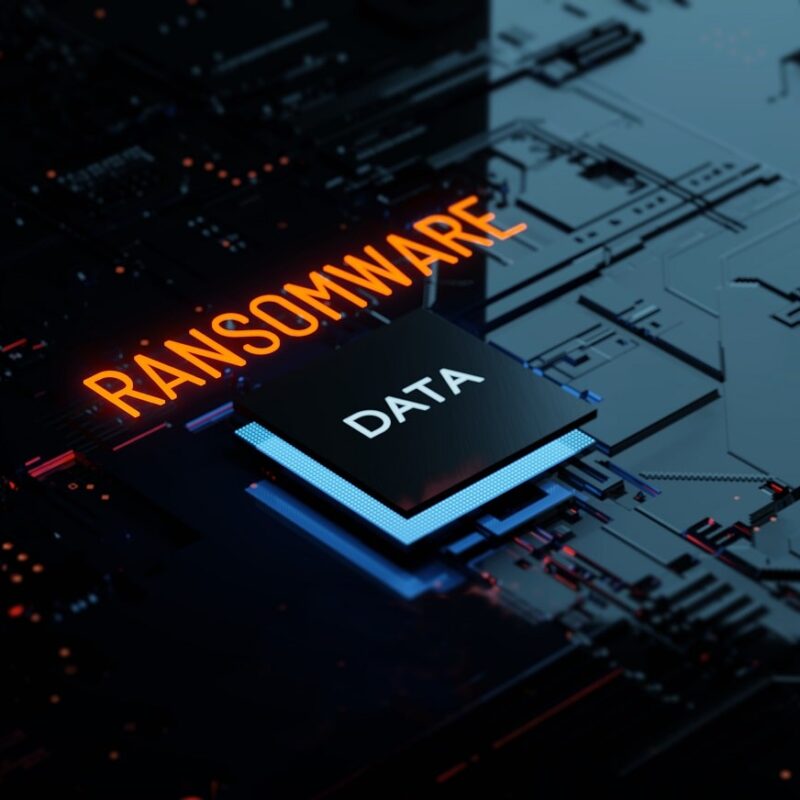 Our Site Survey for Digital Services examines your company's VoIP and UCaaS readiness and provides actionable recommendations for improvement. It provides a comprehensive way to see a holistic view of your network performance to more efficiently implement our latest VoIP and SD-WAN technologies.
Our Site Surveys are completed by an experienced team of field engineers who will assess your assets and help you make an informed business decision about what's best for your business.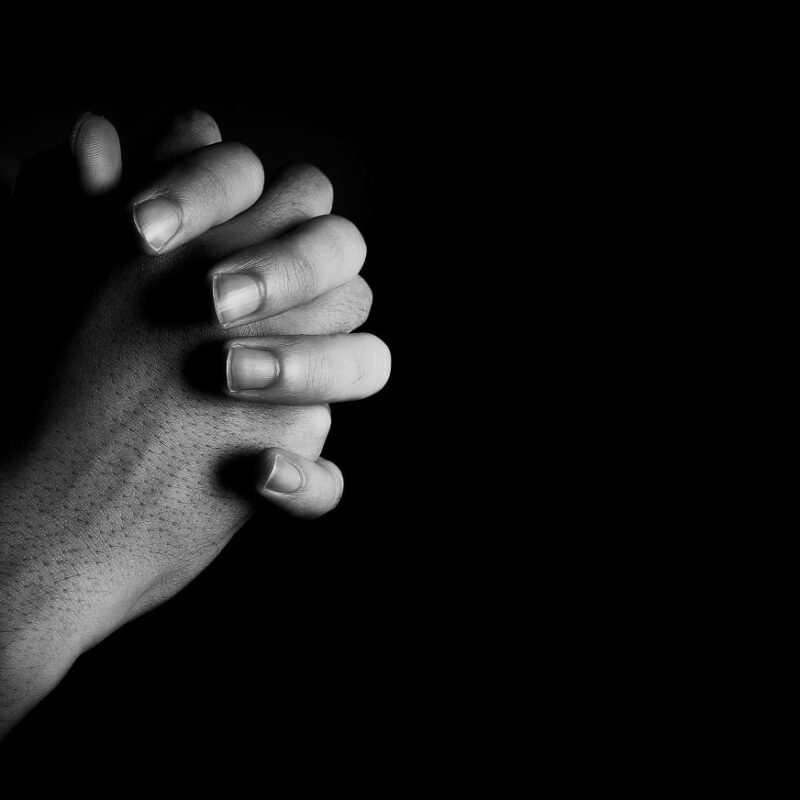 With RetailBox®, we don't follow the industry standard 'Plug and Pray' model: Provisioning hardware and shipping to customers, hoping and praying that it works when an on-site employee (with no IT experience) plugs it in. This practice isn't only lazy, but it oozes a high level of incompetence.
Our Installation Techs are not only vetted and experienced, they are trained specifically on the technologies they will be installing. Whether you have 5 locations or 5,000, we take care of all installs from start to finish.
Cutting-Edge is What We Do